BOONE BROTHERS FOUNDATION
The Boone Brothers Foundation is committed to elevating the lives of Utah youth. Our mission is to provide an enjoyable, educational and affordable youth football camp and other educational activities with personal, professional instruction for all skill levels. Our love for football commits us to instruct, demonstrate and help develop proper fundamentals and skills taught at the college and professional level to young football players; to increase understanding of the overall game and appreciation for the sport; the instruction the players receive is designed to accelerate their natural athletic ability and enable them to perform at their maximum potential. Our commitment to youth development expands the foundation's activities including but not limited to conservation, STEM, and youth empowerment.
We are now officially a 501c-3 non-profit organization! Your donations may be tax deductible. Please donate today to keep our camps affordable for the kids.
Business Sponsorship
Your business Logo will be featured on camp t-shirts, marketing material, online posts etc. 100% goes towards camp expenses!
Personal Donation
Individuals or families wanting to support the camp or sponsor a kid that cannot afford the camp. 100% goes towards camp expenses!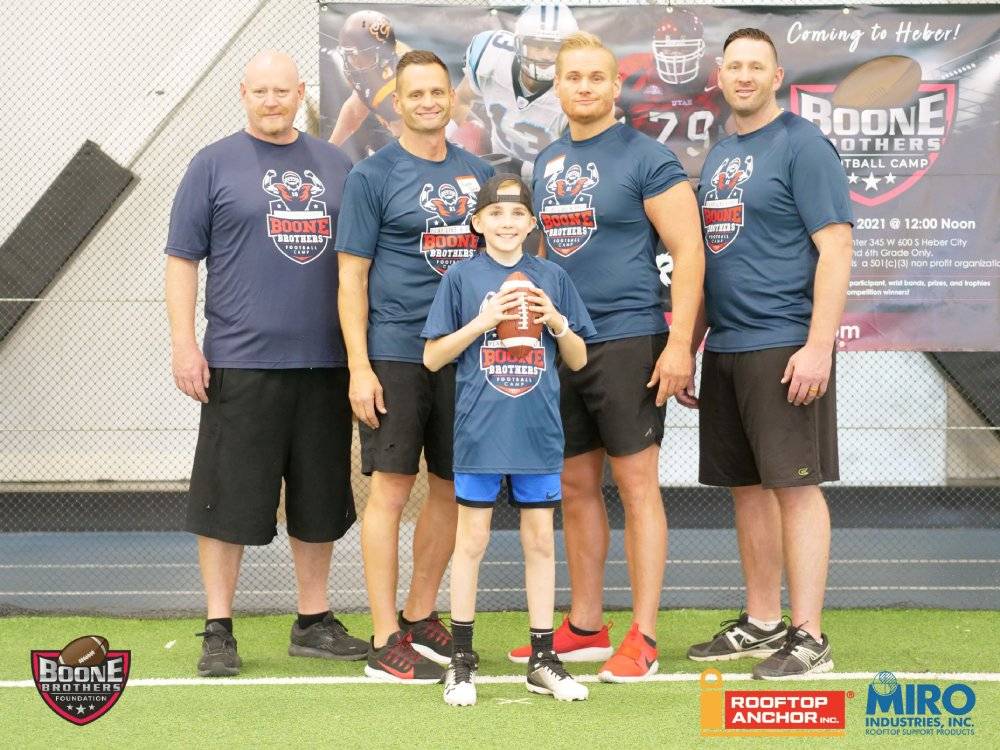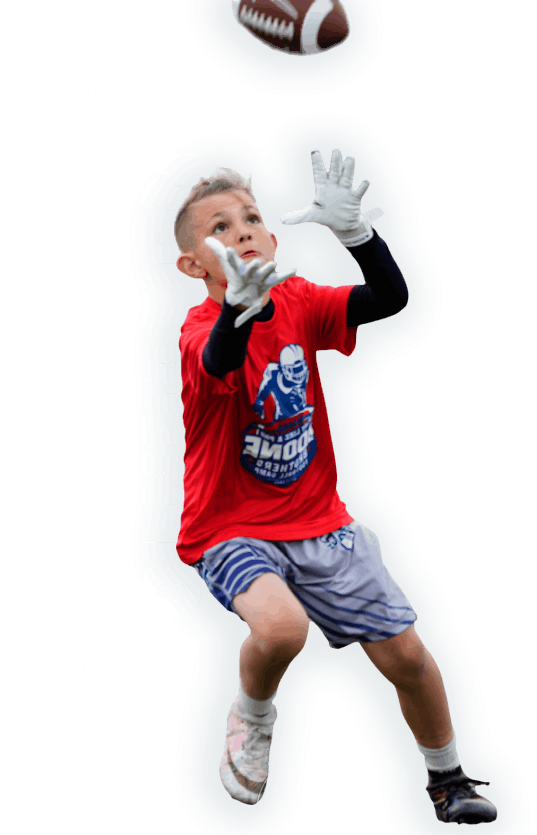 NEXT FOOTBAL CAMP
Nov 11, 2023
9:00 AM
Heber CITY, UT
Join us for an unforgettable football experience at our upcoming camp! Secure your spot today and register to be part of the action.
We are constantly looking for help during our camp. Photographers, Videographers, Coaches, Registration Volunteers, Event Time Keeper, and Volunteer Concierge are some of the positions we are trying to fill. This is a great opportunity to give you the contacts and experience to help further your skills and give back to our community.
If you are interested to volunteer, please click below